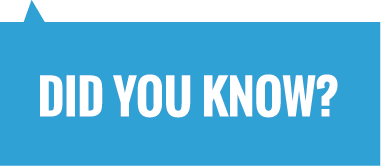 Recycling an average-size family's yard waste can make about 300-400 pounds of finished compost, or humus, a year.
Contact Colleen Carney for Soil Sales pricing at
604-892-5604 (office) or
604 892-4901 (cell) or email ccc@carneyswaste.com
Soil Amendments
For Soil inquiries of more than 10 Yards please contact Colleen Carney at Carney's Waste Systems
604-892-5604 or cell 604-892-4901.
For Soil inquiries of less than 10 Yards please contact our retail partner Spectrum Landscapes in Squamish at 604-892-5015, 1005 Robin Drive, Mo-Fr 9am-4:30pm, Sat 10am-2pm.
For Soil pick ups in Whistler please visit our Callaghan Valley location at the Whistler Transfer Station (Callaghan Valley Road), 604-213-6606, open 7 days a week, 9am-5pm.
For more information about our Soil, click on pamphlet below to enlarge: